April 27, 2020
Prevent Legal Problems for Loved Ones – Write a Will!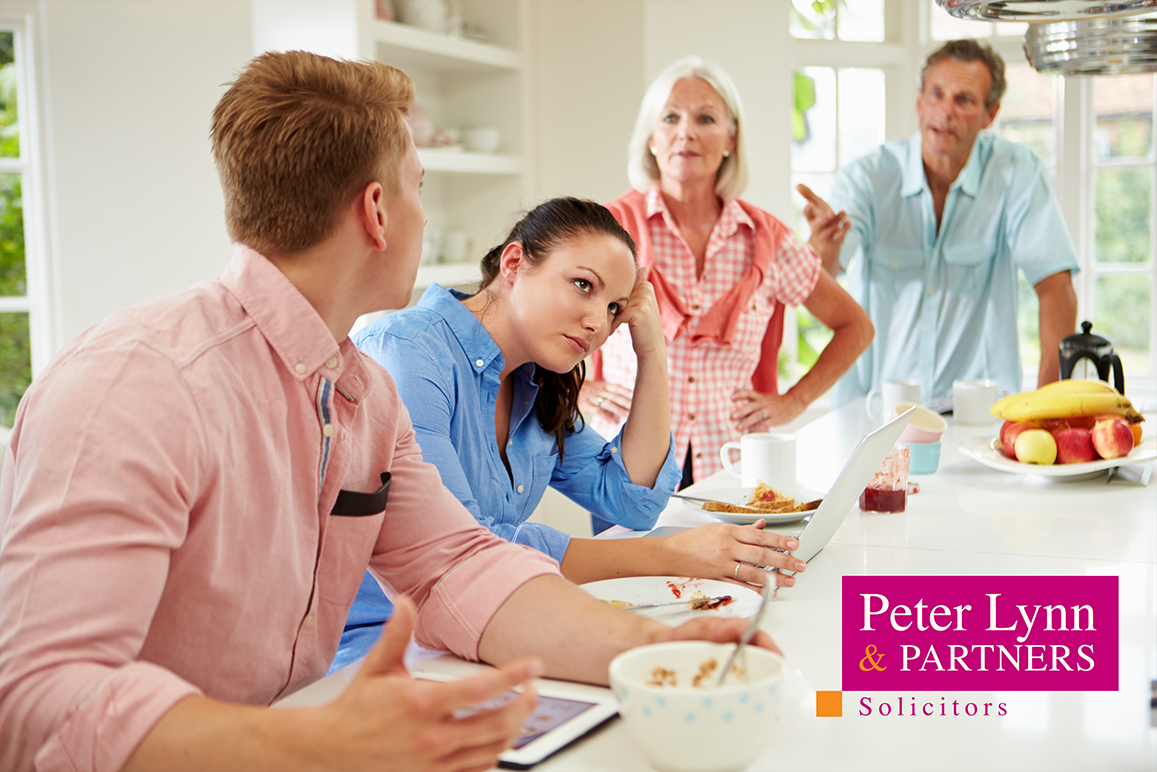 Unexpected situations can suddenly change the dynamics in any family, and we have certainly seen a rise in disputes over estates.
From estranged family members appearing out of the blue to stake an inheritance claim to ex-husbands/wives receiving the majority of an estate because the Will was not updated at the time of the divorce.
Inheritance disputes are also compounded by the difficulty faced when trying to get on the property ladder, especially when a grandparent has verbally promised to leave their home to a grandchild yet it's not mentioned in the Will.
Ultimately, people are very naïve to think that it will never happen to their family, but now is the time to have peace of mind and make sure that everyone's affairs are in order.
Why should you make a Will?
1. A Will makes it much easier for your family or friends to sort everything out when you die – without a Will, the process can be more time-consuming at an already stressful at a difficult time.
2. If you don't write a Will, everything you own will be shared out in a standard way defined by the law (a process called Intestacy) – which isn't always in a manner you might want.
3. A Will can help reduce the amount of Inheritance Tax that might be payable on the value of the property and money you leave behind.
4. A Will can also deal with the succession of your business and any business assets.
5. Writing a Will is especially important if you have children or other family members who depend on you financially, or if you want to leave something to people outside your immediate family.
For advice on Wills, LPAs, Trusts or any other inheritance planning matter, contact our team of experts.
Although we are unable to see people face-to-face at the moment, we are still able to review, draft and complete the Will writing process remotely, so call 01792 450010 or email [email protected]