December 2, 2015
Preventing legal problems during the Christmas party season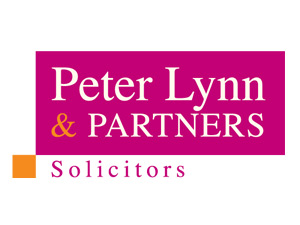 The Christmas party season is upon us and employers are being warned to ensure against problems that could long outlive the hangover.
Leading solicitor Peter Lynn & Partners has produced a useful checklist of what employers need to consider during the festivities.
"We would warn employers that the office party could have serious ramifications if not handled properly and sensibly," said PL&P Partner Stuart Atherton.
"I think you have to be careful what you promise. For instance the Christmas party is not the place to offer promotion or bonuses. Bosses need to make sure a friendly chat could easily be misconstrued and relied upon."
Stuart also advises that employers select their party venue appropriately.
"Don't select anywhere that would be inaccessible or offensive to any employees based on religion or some other characteristic," he warned.
"As well as that don't be too generous. Free alcohol is always welcome but don't be too liberal. Remind all employees of acceptable behaviour regardless of alcohol intake.
"Also, think of others. If your employee behaves in a poor way to a third party you could be vicariously liable. Are you ready for that?"
"And be consistent. If any allegations do arise based on activities in the Christmas party season, be prepared to deal with these in line with your company policy."
One area of consideration needs to be just how lenient employers  intend to be with any post party absenteeism.
"If your industry involves operating heavy machinery then as an employer care needs to be taken to ensure that those you know to have over-indulged are not putting themselves or others in danger the following day."
The Christmas party season is a happy time, but things can quickly turn sour.

For more advice on employment issues in the party season contact Stuart Atherton at PL&P on 01792 450010.