December 13, 2017
Property Sale Completes Full Circle Service for Law Firm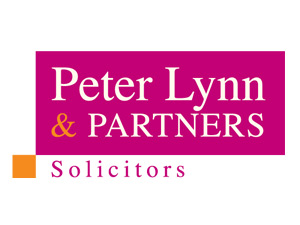 The successful sale of Cube M4 Business Park, Bristol by the commercial property team of Peter Lynn and Partners marks a "full-circle" service for clients, Cathedral Properties.
Darren A. Lewis, Partner and property development and investment specialist at the law firm, structured a deal to acquire the property in January 2016 for £1.1m.  The purchase saw the client become the owner of three modern, high-quality office buildings totalling 17,236 sq.ft and not long after purchase, he had already secured the first tenant's thanks to a proactive relationship with Savills.
Within a year, the property was at full capacity with four leases in place, all coordinated by Mr Lewis and earlier this year, the clients indicated they wished to sell the property and commissioned Mr Lewis to find a buyer.
In a short amount of time, a buyer was identified, funds secured and the property was successfully sold for £2.5m.
Darren commented "we have a great working relationship with Cathedral Properties and to purchase the property, secure tenants and then to sell the property for a £1.4m profit demonstrates our ability to offer a "full-circle" service to our clients".