September 22, 2022
Second Snowdon Summit for Fundraising Lawyer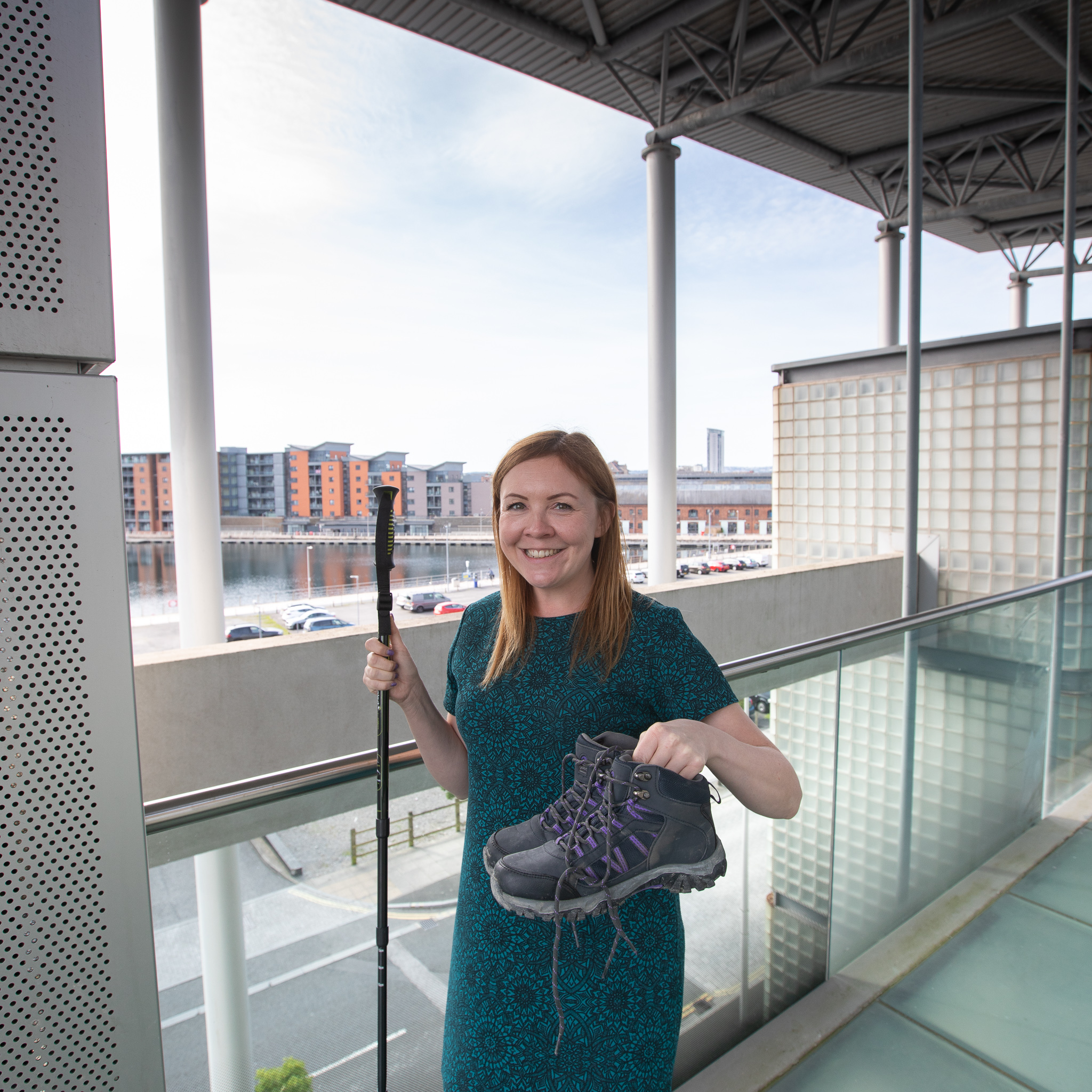 Family Law specialist Lynne Isaac is planning to climb Snowdon this Saturday (24th September) to raise as much money as possible for her friend's son Harry who has been diagnosed with Duchenne Muscular Dystrophy (DMD).
The climb is a follow-on from last year's event which raised a fantastic £12,000, however this year, they are looking to raise even more as Lynne explained.
"Harry was accepted into a pioneering study called 'Project Care for the Rare' which takes place in America and costs over £15,000 per year," said Lynne."
"The treatment involves quarterly trips to the US, so we are looking to raise as much money as possible for the charity Fight for Alfie, to help cover the costs," she continued.
With a new route to the summit of Snowdon planned, the two intrepid climbers are far from seasoned professionals, but with such a worthwhile reason to put on their boots, they are quietly confident!
For more information on this cause and to make a donation, please click this link: