March 30, 2021
Senior Appointment at Law Firm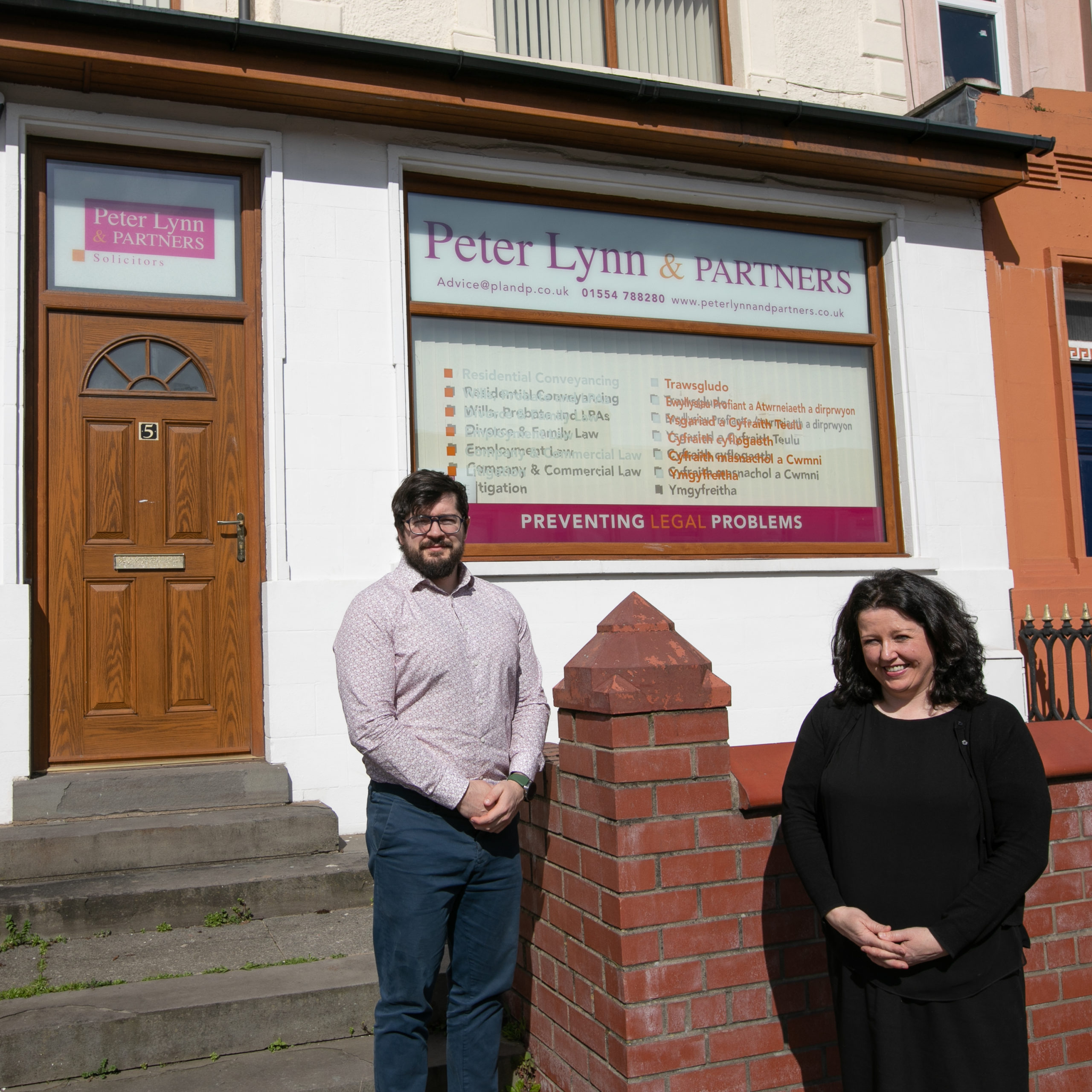 Peter Lynn and Partners are delighted to announce the appointment of Trina Wilkins to their Llanelli team.
Trina, who has over 25 years of legal experience, is a specialist in matters relating to Wills, LPAs and Inheritance Disputes and will be based at the firm's new office on Station Road in the town centre.
"I am delighted to join the team," said Trina, "and look forward to the challenge of working at one of the fastest-growing law firms in the region."
As an expert in contentious and non-contentious inheritance disputes as well as all matters relating to LPAs and probate, Trina's appointment is a welcome fillip to the team.
"The Wills and Probate department is one of the largest in the firm,' said senior partner Peter Lynn, "so to attract someone of the knowledge and experience of Trina is a real coup for us."
Trina can be contacted on 01554 788280 or email [email protected]