June 19, 2020
Solicitor Advises on Multi-Million-Pound Lockdown Deal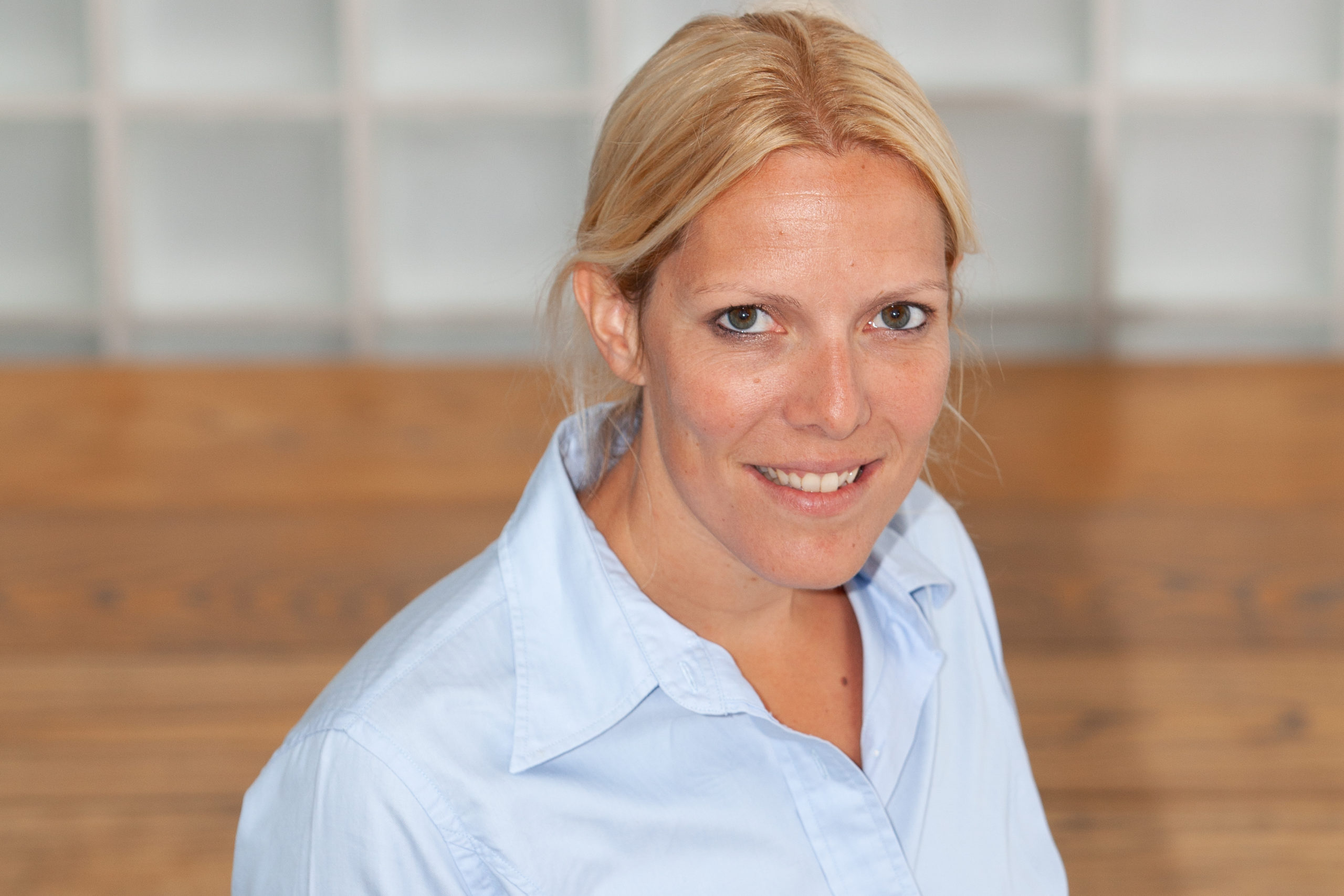 Business mergers can be difficult to navigate at the best of times, and while the lockdown restrictions may have resulted in many deals being postponed, for Peter Lynn and Partners Solicitors, it was an opportunity to adapt.
The merger involved two Swansea IT businesses; COMCEN, the Fforestfach headquartered company that services UK-wide blue-chip, public and third sector organisations acquiring Pisys.net, the award-winning city-centre based IT support business.
The seven-figure-deal had been in discussions since the New Year, with senior employment and company & commercial lawyer Nia Godsmark working on behalf of the seller, Pisys.net
"All parties were working towards a date of April 5th to get the deal completed," said Nia, "so when the lockdown was implemented on March 23rd, we were at a critical stage of the negotiations."
Although the quarantine restrictions had the potential to delay the deal, two contributing factors enabled all parties to pivot and keep the deal on the table; Nia's relationship with Pisys.net and the ability for all involved to move to online meetings.
"Pisys.net have been clients of the firm for several years," said Nia "and I have been personally looking after them since I joined the practice in 2014." 
Having worked with the team at Pisys.net to draft business terms, employment contracts as well as advise on many other aspects of the business, Nia had an unrivalled insight into the company that was vital to the merger process.
"Peter Lynn and Partners Solicitors have been advising our company for many years," said Pisys.net managing director Steve Bain, "and have helped us grow from a relatively small company to what it is today. In recent years, Nia has played an integral role as our legal advisor and knows the business inside and out so when we needed representation on this deal; we knew she was best placed to advise us."
Adapting to the Lockdown
While some businesses may have found moving to online meetings a challenge, for two IT companies, it was a working practice they had been used to for many years as Steve Bain explained.
"We have been using Microsoft Teams and Skype to communicate with staff and customers throughout the UK for many years," said Steve, "so transitioning from traditional boardroom meetings to an online platform to finalise the negotiations was pretty straightforward for us."
For COMCEN too, the move was seamless, especially as one of their core products is the installation and management of VoIP and audio-visual equipment to facilitate online meetings for businesses.
"We were quick to adapt," said Nia, "but I didn't realise how powerful the online meeting tools were until we transitioned."
As merger negotiations traditionally involve both legal parties exchanging proposed contracts in hard-copy then going through them line by line over the phone or across a table; the process can be time-consuming as there is a lot of back-and-forth.
However, the ability to securely screen-share documents during an online meeting meant the legal team from each side could go through the proposed terms at the same time and make amendments as needed.
"The screen-share facility was a game-changer for us all, as not only were we able to discuss key points with the COMCEN legal team, but we could agree on changes in real-time," said Nia.  
"The other great feature was the chat function of the online meetings, which acted as a transcription of the meeting and being searchable, allowed us to refer back to key comments in a fraction of the normal search time," she continued.
These adaptations enabled both parties to finalise the deal on April 12th which saw Pisys.net become a COMCEN company and secure the jobs of over 20 members of staff.
"We are delighted at the outcome of this deal," said senior partner Peter Lynn, " and I want to congratulate Nia and Dominic Dineen for keeping the negotiation timetable on-track during what has been an extremely challenging time."