August 10, 2018
Swans Partnership With Leading Law Firm Enters Second Year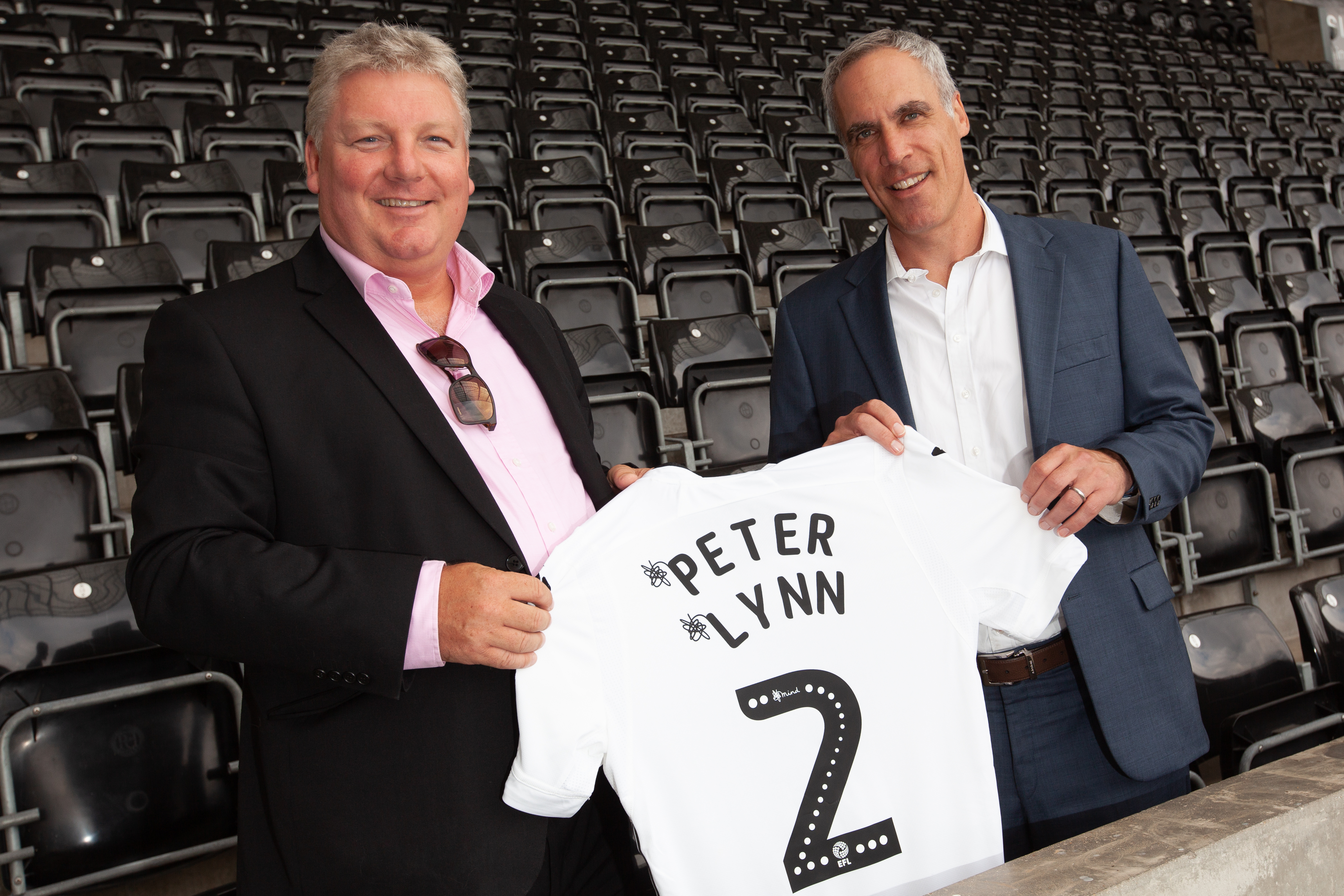 Leading Welsh law firm, Peter Lynn and Partners, are set to continue their involvement with Swansea City AFC as they enter the second year of their partnership.
As the club's 'Official Legal Partner', the Swansea-based law firm will continue to offer its full portfolio of services to the extended Swansea City family from grass-roots up as well as supporters of the famous club.
Peter Lynn, Senior Partner commented; "We are delighted to continue our partnership with the Swans and maintain the excellent relationship we have with the club.  Our involvement with Swansea City AFC stretches back many years, and we are proud to be the preferred legal partner offering our services not only to the club and players but to Swans staff, academy section and supporters."
Although the law-firm has been actively involved with the Swans for several years, last season they were named 'Official Legal Partner' and played a vital role in the successful takeover of the Liberty Stadium by Swansea City AFC.
Swansea City's COO, Chris Pearlman, said: "As a community-driven club, we will always seek the best local services for our needs wherever possible and their assistance with the stadium takeover was exemplary. As such we would recommend them to anyone seeking legal advice, large or small."
Mark Davies, global head of partnerships and sales, added: "Any successful club is built on a foundation of local talent, and this extends beyond the pitch. Having worked with Peter Lynn & Partners over the course of last season with success, the renewal of the partnership will continue to bring them even closer to the club and our supporters.
The partnership renewal with the Swans comes at a time of growth for the law firm as they seek to expand their network of offices across Wales and build on their reputation as the "go-to" law firm for any legal matter.