November 8, 2019
Swans Sign Peter Lynn and Partners for a Third Season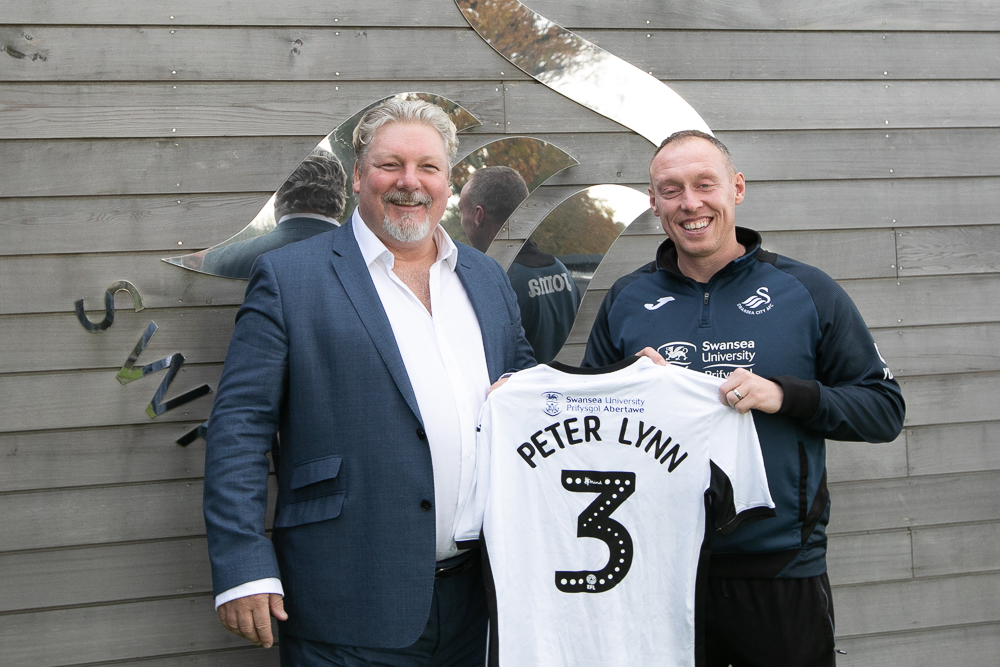 Leading Welsh law firm, Peter Lynn and Partners, have extended their partnership with Swansea City for a third consecutive year.
Peter Lynn and Partners, who have been associated with the Swans for many years, will continue as the club's 'Official Preferred Legal Partner'.
"I'm thrilled to see the club maintain and grow a historical partnership that is paramount to our success," said Swansea City chairman Trevor Birch.
"We have an established an excellent working relationship with Peter Lynn and Partners for a variety of legal needs, giving the club a level of backing that goes above and beyond just sponsorship."
As the club's 'Official Legal Partner', the Swansea-based law firm will continue to offer the extended Swansea City family full access to its portfolio of legal services.
Senior partner, Peter Lynn, commented: "We are delighted to continue our partnership with the Swans and maintain the excellent relationship we have with the club.
"Our involvement with Swansea City stretches back many years. We are proud to be the preferred legal partner and offer our services not only to the club and players but to Swans staff, academy section and supporters."
The partnership renewal with the Swans comes at a time of growth for the law firm as they are about to expand their network of offices and build on their reputation as the "go-to" law firm for any legal matter.
"We cover all aspects of law, and with new offices due to open soon we are one of few firms to have a network of community-based branches,'' added Peter.
From will writing to multi-million-pound commercial deals, the breadth of service was an appeal to the football club as they seek to build for the future.
"Their wide range of legal services combined with extensive experience in both sport and commercial law was a contributing factor to us continuing the agreement,'' added the Swans chairman. "However, it is also their attitude to preventing legal problems that make Peter Lynn and Partners stand out."