July 11, 2022
Swans Sign Peter Lynn and Partners Solicitors for a Sixth Season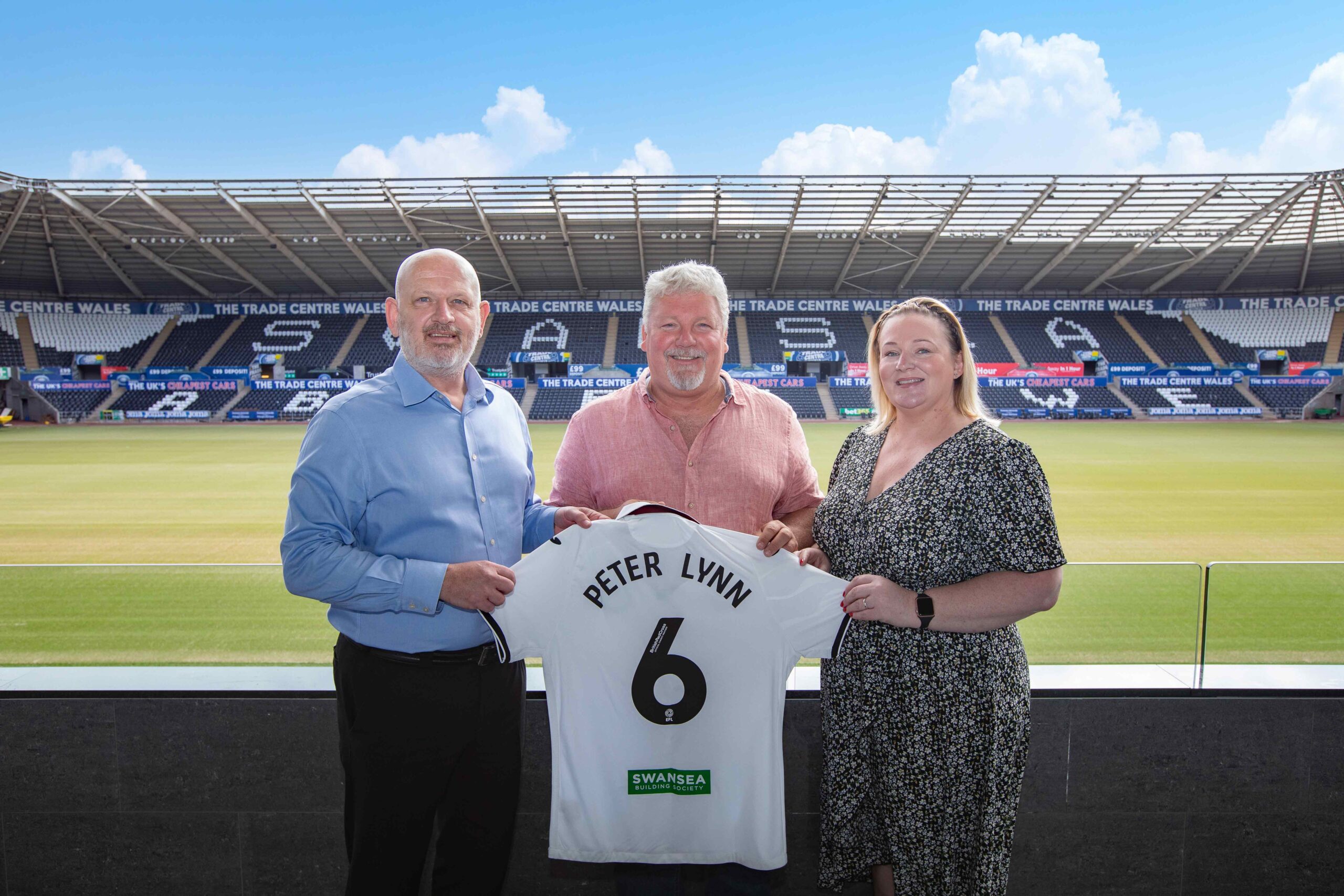 Leading Welsh law firm, Peter Lynn and Partners Solicitors has extended its official partnership with Swansea City for the sixth consecutive season.
The firm's support of the Swans stretches back over two decades, and after advising the club on their purchase of the stadium in 2017, the two organisations have maintained close ties.
"We have established an excellent working relationship with Peter Lynn and Partners, and we are delighted that the partnership will be continuing for the coming season," said Swansea City chief executive Julian Winter.
As the club's Official Legal Partner, the Swansea-based law firm will offer its full portfolio of services to the academy and senior players, staff, fans and the extended Swansea City family as a whole.
"We are thrilled to continue our partnership with the Swans," said Peter Lynn. "While we are there to help with any legal needs the club, players, fans and staff may have, Swansea City play an equally vital role in our marketing activity and are integral to the growth of our brand as a whole."
The sponsorship deal will see the law firm's brand used extensively throughout the stadium and also includes the naming rights to one of the third-floor lounges.
Rebecca Edwards-Symmons, Swansea City's head of commercial, said: "We are elated to continue our partnership with Peter Lynn & Partners this season. Peter Lynn & Partners have supported the Swans over the past 20 years, and their loyalty to the club has been unwavering.