December 11, 2014
Swansea law firm forges partnership between two clients to make the grand opening of a local nursery possible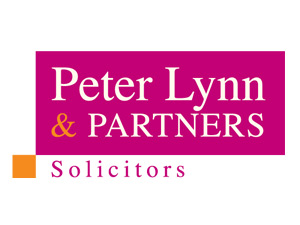 Leading solicitors firm Peter Lynn & Partners is pleased to announce the forthcoming opening of Tree Tops Day Nursery.
The firm recently acted on behalf of the nursery during the purchase of the former Craig Y Nos School adjoining Clyne Common. Nia Godsmark was the solicitor that represented Tree Tops during the acquisition process, she joined the firm in 2014 and specialises in commercial and company law.
Partner Chris Tymanowski acted on the funding of the purchase, which covered the property, assets and associated security. The purchase was funded by Knox Commercial Finance Limited, another client of Peter Lynn & Partners.
Chris added, "Since we acted on behalf of Tree Tops Day Nursery to secure the purchase and all necessary funding, the former school building has undergone a transformation. The nursery has also recently passed its CSSIW inspection and we are looking forward to its formal opening this month."
With brand new facilities in a prime south Gower location, the nursery will take children aged from 3 months to 8 years. The service provided by Tree Tops will offer a lifeline for busy parents with long opening hours and a full-time chef with meals included at competitive rates, along with introductory discounts for initial customers.
"The business has also provided a much needed boost to the local jobs market by employing several new staff. More positions will also be available in the coming months as the business grows. We are delighted to have been able to assist in the opening of this new business, which is set to become a vital part of the local community," concluded Chris.