December 22, 2014
Swansea law firm makes Christmas pantomime at Penyrheol Theatre a family affair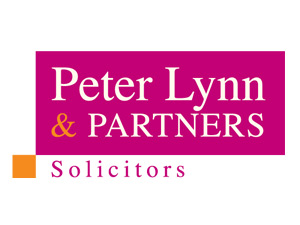 Leading legal firm Peter Lynn & Partners has revealed that their participation in the current production of Aladdin at Penyrheol Theatre has been so much more than sponsorship.
Flying into the Swansea theatre until Tuesday 23rd December, the entire show is a 'Peter Lynn affair'. In addition to pledging sponsorship to the production throughout its two week run, Partner Peter Lynn is also starring as the Emperor of Peking.
Peter stars alongside his son and rising star Harry Lynn who has been cast in the lead role of Aladdin. As well as being a high flying member of the Mark Jermin Stage School for the last three years, the 16-year-old up and coming actor recently scooped the lead role in popular BBC series Casualty.
"It has been a great opportunity to get involved in the show! We hope that by sponsoring and starring in the production we can bring some more Christmas magic to each and every audience we perform for," said Peter.
The production also stars Tracey Beaker Returns' Amy Leigh Hickman as Princess Jasmin and Wolfblood's Leona Vaughan.
"Tickets are still available for Aladdin so don't miss out, get yours now to celebrate Christmas in style," concluded Peter.