April 3, 2014
Swansea law firm supports local cricket team in their quest for success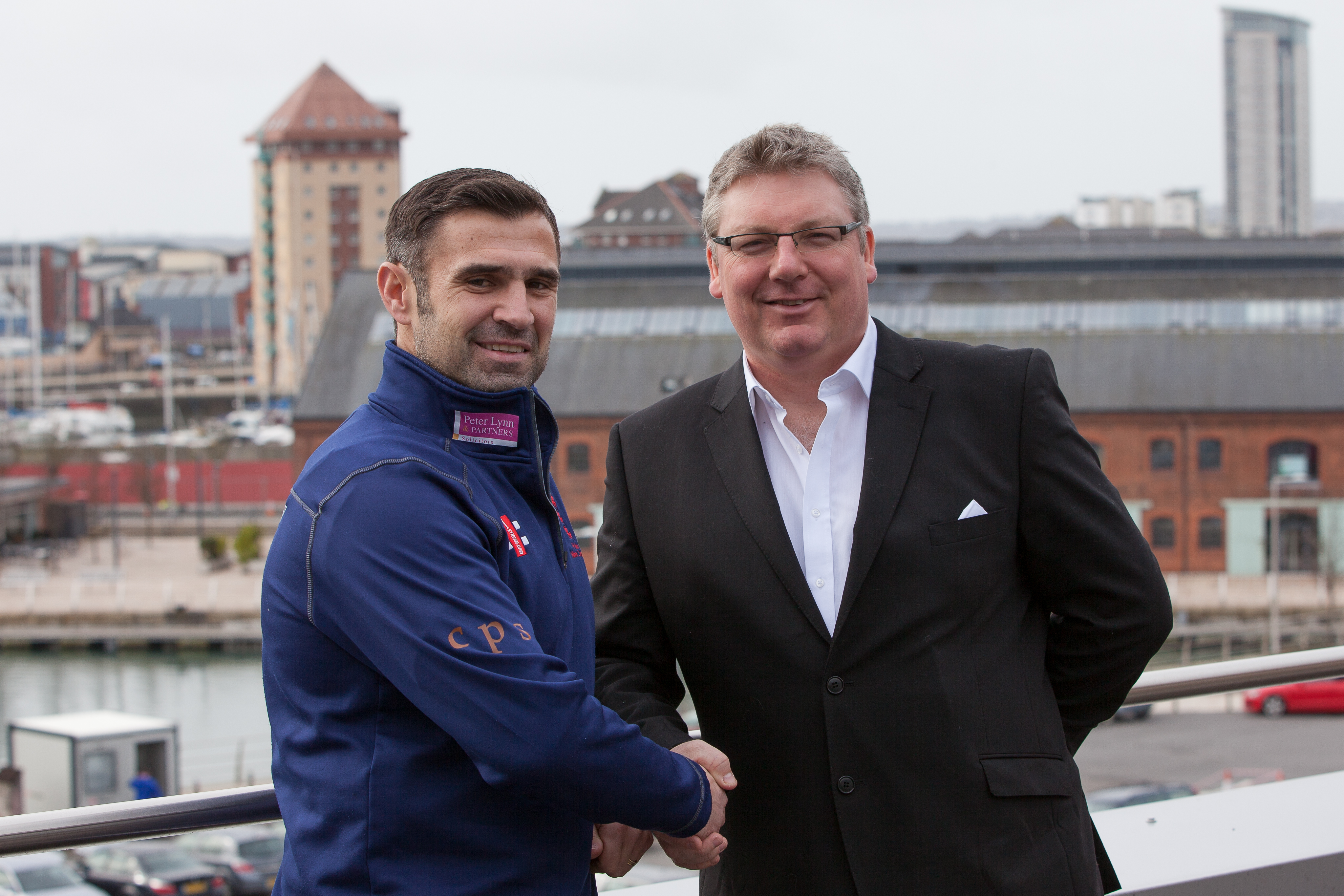 Leading legal specialists Peter Lynn & Partners has made a substantial contribution to Wales Minor Counties Cricket Team.
The Swansea-based law firm provided funding to the cricket team enabling them to enter the upcoming season with brand new apparel.
The support comes at an opportune time for the Minor Counties squad, as the team emerge from its best ever year. Wales Minor Counties Cricket Club won five out of six matches in the 2013 championship and will be looking to continue its success this year.
"On behalf of the Wales Minor Counties, I am very grateful to Peter Lynn & Partners for their support of local cricket and the young players progressing through the Welsh system," said Darren Thomas, head coach and captain of the team.
As well as competing at championship level, Minor Counties will also be taking part in the 1 day trophy. The cricket club reached the quarter finals in the same competition last year and are favourites to scoop the title in the upcoming event.
Darren added: "The contribution has allowed the squad to buy team apparel and we are looking forward to entering the Minor Counties Championship and 1 day trophy with our new professional kit."
"We are delighted to support Wales Minor Counties Cricket Team and wish them the best of luck in their upcoming season," concluded Peter Lynn, senior partner at Peter Lynn & Partners.