October 10, 2011
Staff Show Active Support for Community Appeal Funds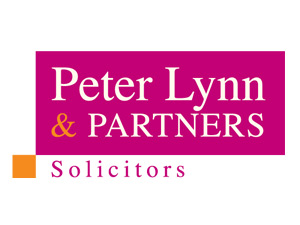 Prominent City Lawyers Richard Howe and Jonathan Cudd of Peter Lynn and Partners have just completed a series of fund raising races in aid of local charities.
On Sunday 25th September Richard and Jonathan ran the Swansea 10k raising money for the Gleision Miners Appeal fund.
Richard Howe said: "Jon and I enjoy running and as lawyers working in Morriston & Pontardawe we are very close to the local community. This was simply our way of trying to support the families of the Gleision Miners".
On Sunday 2nd October Richard then ran the Pembrokeshire Half Marathon raising money for Harry's Fund. Harry of course, being the 5 year old lad who was killed in tragic circumstances at his home in Alltwen in September.
An Appeal Fund has been set up, to raise money for a memorial for Harry and to assist children in the local community. Richard Howe said, "I am an administrator of the fund and as a lawyer I am the legal advisor to the fund. Again this is my way of showing some personal support to the family who live in our local community".