February 11, 2022
Swansea Valley Law Firm Continues Support of Cwmtwrch RFC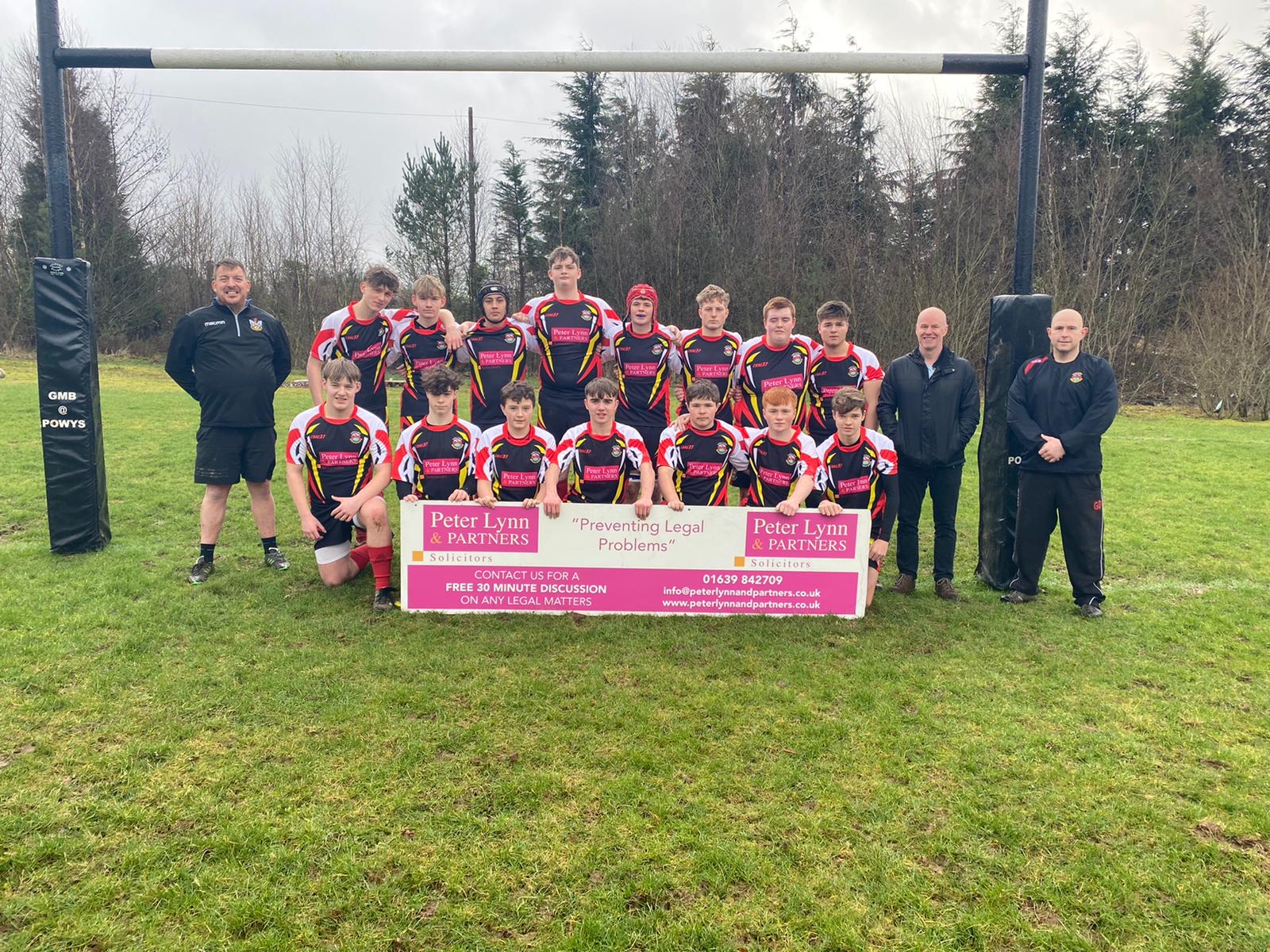 Peter Lynn and Partners are proud to announce the renewal of their sponsorship of Cwmtwrch RFC Junior Section.
The regional law firm has supported the club for the past 7-years and is delighted to continue its involvement for another season.
Richard Howe, a partner at the firm and Head of the Pontardawe Office commented: "We do all we can to support local grassroots sports teams and are proud to continue our sponsorship of Cwmtwrch RFC."
The sponsorship deal sees the law firm's logo emblazoned across the new club jersey, as well as signage at the club.
"We were looking to purchase a new kit for our Under 16's who had previously relied on kit passed down to them," said Gary Davidson of Cwmtwrch RFC, "so this support from Peter Lynn and Partners has helped us give the players brand new kit this season."