April 9, 2020
The Advantages of Instructing Solicitors to draft your Will.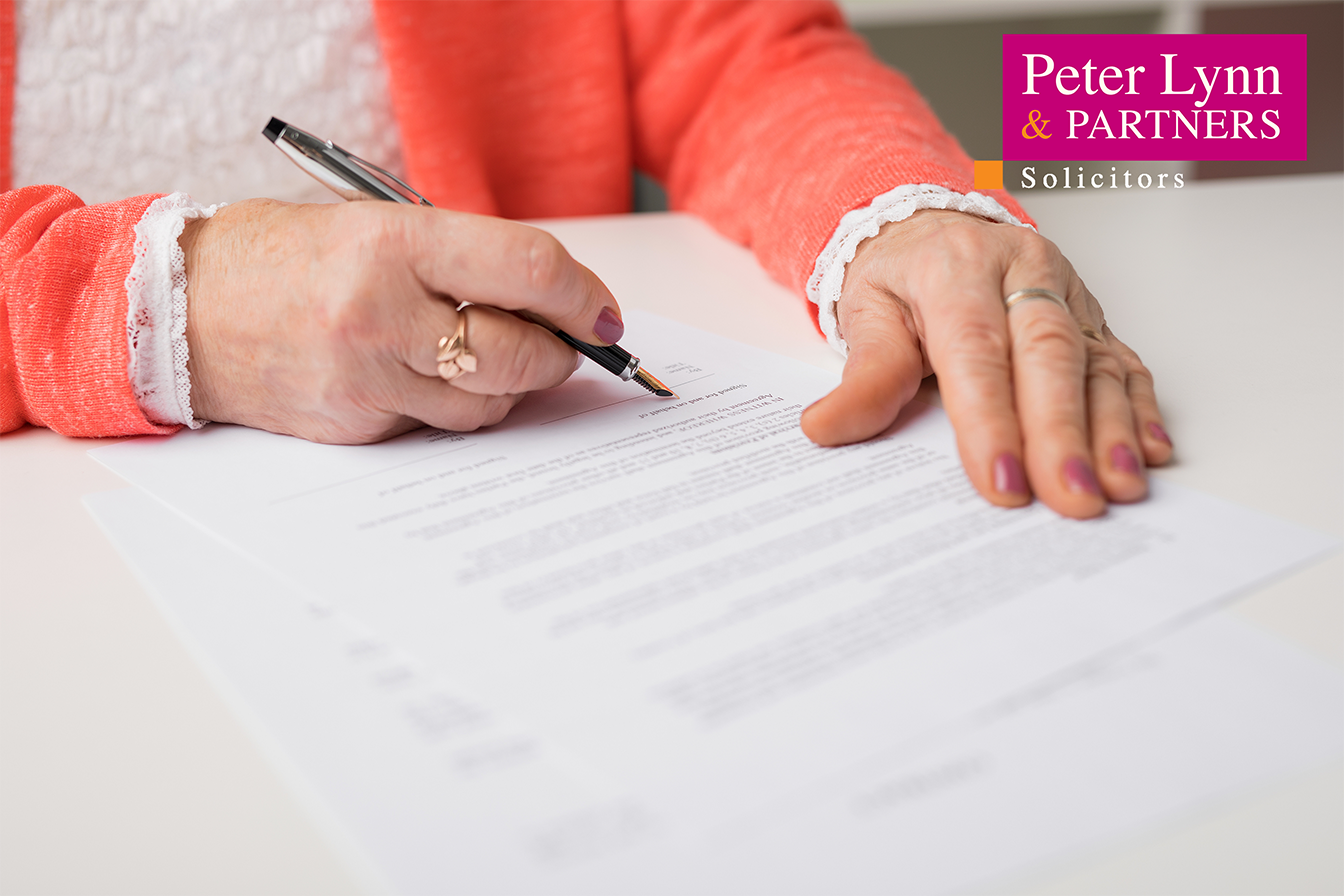 While there is no legal obligation to use a Solicitor to write your Will, there are many benefits to using a law firm to prepare the document on your behalf.
Firstly, when you instruct a Solicitor, you are instructing a professional with many years of experience, constant updated knowledge and training in that specific area.
Secondly, you can feel safe in the knowledge that Solicitors are regulated by the Solicitors Regulation Authority (SRA) and have regular audits of their work. You can be assured your work is being done to the highest standard, rather than the possibility of being left vulnerable by instructing a non-regulated authority such as a Will Writing Company, who may not be monitored by the legal ombudsman or may not have insurance in place.
There are several other advantages to instructing Solicitors to prepare your Will, such as:
• A detailed explanation of your option and the variations of different Wills;
• Experience dealing with complicated assets, e.g. multiple properties and business shares;
• Advice and guidance on Inheritance Tax and how this is affected by a Will;
• Advice dealing with complex family situations, such as children from a previous marriage:
• Advice on safeguarding your assets against any potential claims against your estate;
• Advice on assets to be held in trust, e.g. a discretionary trust for a beneficiary who is vulnerable;
• The optional appointment of the firm as impartial executors in your Will.
While you may think it is more cost efficient to prepare your own Will or instruct a Will Writing Company, the costs from a mistake should it be drafted incorrectly will be significantly more so it is prudent to get it done properly and prevent legal problems.
To arrange a free, initial discussion about your Will, call 01792 450010 or email [email protected] and choose your nearest Peter Lynn and Partners office to meet.