June 15, 2023
The Four-Day Working Week – Legal and Wellbeing Considerations.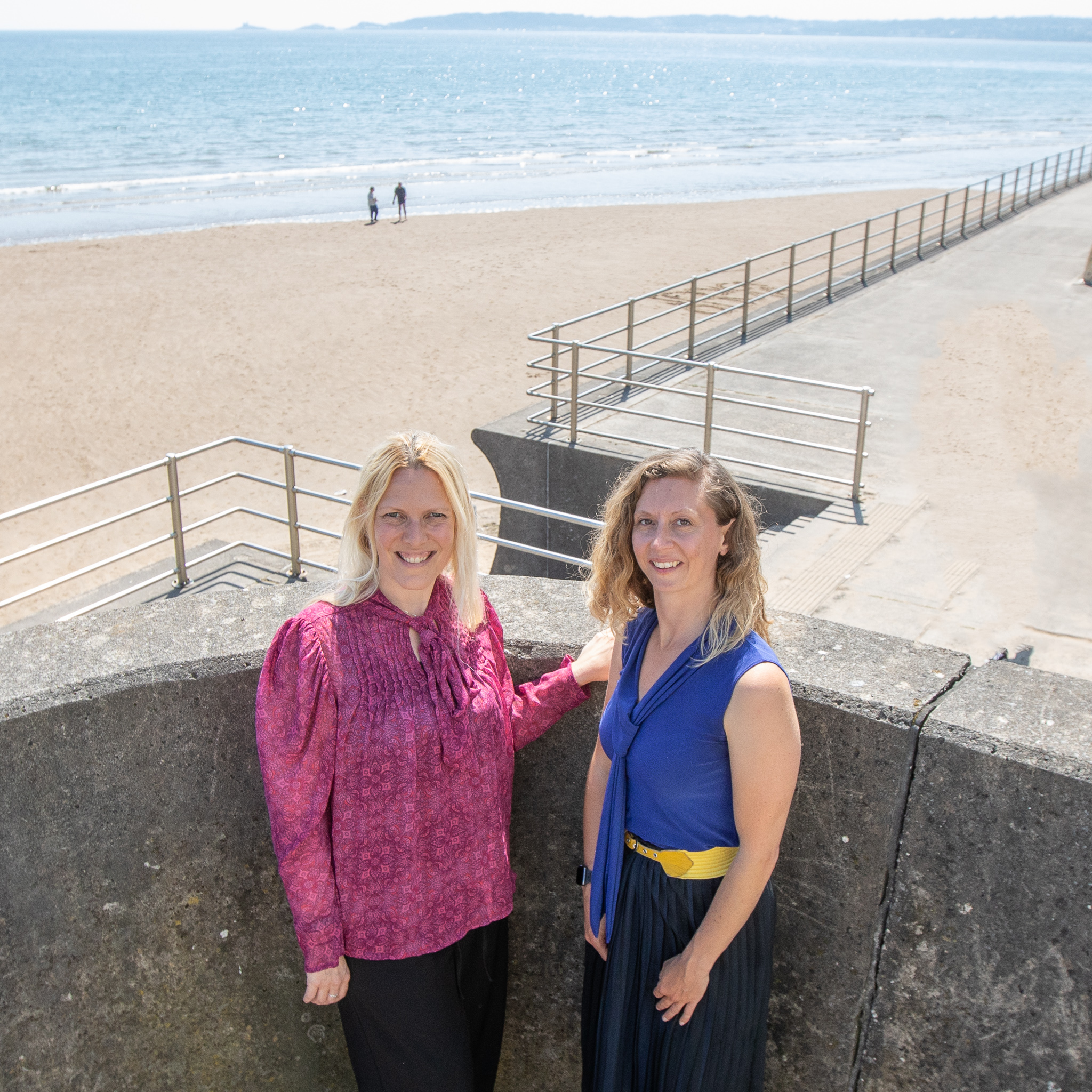 With the 4-day working week being trialled across the UK considered a success for the vast majority of employees and employers, the question is whether this strategy can be rolled out across more companies.
Almost every company (92%) that took part in the UK trial have decided to continue with the four-day week after the pilot, seeing an average increase in revenue of 1.4% and a reduction in employees likely to leave by 57%. 
But what are the legal and wellbeing implications that managers need to consider in order to introduce this increasingly popular style of working?
In this article, Nia Godsmark, Employment Law Specialist at Peter Lynn and Partners and Leanne Bird, Wellbeing Consultant at Kudu Workplace Wellbeing, consider some of the key legal and practical implications of this new trend.
Legal Implications 
Part-time workers:
Where there are some staff members who already work a 3 or 4-day week, this could lead to an argument that they are being treated less favourably than full-time comparators who are able to work a 4-day week for a 100% salary. Achieving equality in the way that this policy is implemented is vital if claims are to be avoided.
Deciding on Days Off: 
As there is no specific right given to employees to be disconnected from work, will employers, for example, be able to contact employees during their days off? 
How will the days off be allocated? 
What if everyone wants the Friday off and core services cannot be covered?
Second Jobs: 
With the increased pressure on the cost of living, will employees who regularly have an extra day off be more likely to look at taking on work outside of their primary employment? 
What does your Contract of Employment say about second jobs and do you, as an employer, need to review your policies to deal with your employees' second jobs?
Changing Terms and Conditions: 
An employer is not able to change the Terms & Conditions of employment contracts unless permission is first obtained from the employee. Some employment contracts will have flexibility clauses, but agreement should still be obtained to change existing hours. 
Even where the employer feels they are offering a benefit to the employee, be aware that making unilateral changes can nevertheless result in a constructive dismissal claim.
Structure of the Change: 
When planning to make these changes, consider whether it is the intention to actually reduce working hours or whether the hours will stay the same but be compressed. Clarity is needed as well as ensuring that there is no indirect discrimination in the way that the changes are structured.
Wellbeing considerations
Stress and burnout: 
Stress and burnout for employees both significantly declined over the 6-month trial period. However, if managed poorly, stress and burnout could potentially increase. Particularly if the nature of the work that the employee does cannot be compressed or the workload was not realistic beforehand.
Anxiety and fatigue: 
The trial found that reported levels of anxiety, fatigue and sleep issues decreased. There may need to be a period of support and adjustment to help employees cross over to a 4-day week to remove the anxiety of emails and work building up. 
Furthermore, if the 4-day week is compressed hours rather than reduced hours, fatigue levels and sleep issues have the potential to increase if employees aren't sufficiently resting.
Work-life balance: 
Measures of work-life balance improved for those employees in the trial. This works best if employees have a set day off or are on a rota with plenty of advanced notice. Completely random days will make it harder for employees to create that work-life balance.
Financial wellbeing: 
The trial found that employees were generally more satisfied with their household finances. This may not be the case when managers consider doing a reduced salary pro-rata rather than their original salary over a reduced time period.
General health: 
There was a 65% reduction in the number of sick days in the businesses that took part in the trial. It is not clear what the cause of this was without further analysis, but it is likely that the reduced stress and burnout would have been a big contributing factor.
It's not a magic wand: 
For the 4-day working week to reap maximum benefits, it needs to be part of a wider, tailored and data-led strategy and action plan. 
Support for individual wellbeing as well as changes to the working environment and most key of all, changes to culture need to be incorporated, making wellbeing an integrated part of the business. 
Organisational leaders also need to lead by example in order to engage employees in the process.
The majority of employers in the UK trial have had some amazing results and therefore have decided to continue with the 4-day week. 
However, it's not right for every employer and needs to be implemented in an effective way to maximise results and minimise the risk of impacts.
Any employer seeking to consider a 4-day working week is advised to consider whether a data-led trial period should be used to determine if the approach is suitable for their specific business and their employees. 
For more guidance, please contact:
Legal:
Nia Godsmark, partner, Peter Lynn and Partners Solicitors
01792 450010
www.peterlynnandpartners.co.uk 
Wellbeing:
Leanne Bird, Kudu Wellbeing
https://www.kuduwellbeing.co.uk/
Data Source:
https://www.peoplemanagement.co.uk/article/1814072/four-day-week-trial-achieves-incredible-92-per-cent-success-rate-official-report-shows