February 15, 2020
The Importance of Having a Will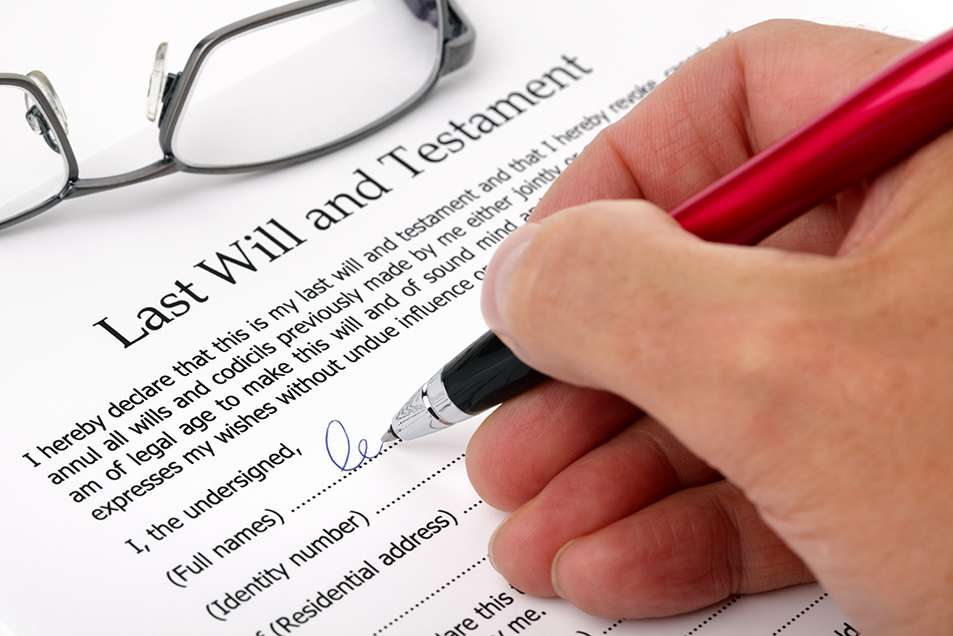 Why is it important to have a Will?
By having a Will in place it makes it much easier for your loved ones to sort out your affairs when you die – but more importantly, you get to appoint an Executor to deal with your Will, and you decide who benefits from your estate, i.e. who receives your money, property or other sentimental gifts.
Writing a Will is especially important if you have children or other family members who depend on you financially.
How do I start making a Will?
If your family is small and you want to leave everything to them, making a Will is relatively straightforward. If your situation is a little more complicated for example, you have a second family, you have a business or more than one property, you may need to plan more carefully, but either way, don't put it off!
What if I have a second family?
If you have children from a first marriage or relationship and you then marry for a second time, it is paramount that you have a Will in place to make sure your children from the first relationship/ marriage are provided for. If you do not make a provision for them in your Will, and you die first, then everything will go to your new spouse on death, and your children may be disinherited.
Who can be an Executor?
An Executor is entrusted with the large responsibly to make sure a person's last wishes are granted with regards to the disposition of their property and possessions. When it boils down to the essentials, an executor of a Will is responsible for making sure that any debts and creditors the deceased had have been paid off, and the remaining money and property are distributed in accordance with their Will
Husband and wife would usually appoint each other, and then perhaps children or other family members as substitutes. Consider the practicalities of appointing someone that lives nearby and their age and whether or not they are capable of dealing with this role.
If your estate is particularly complex or you do not wish to appoint someone, in particular, you can instruct an impartial, professional firm, such as Peter Lynn & Partners to act as your Executors.
Who can be a guardian?
If you have children ( under the age of 18), you may wish to consider appointing a guardian to step in if something was to happen to you / and your partner. A letter can be drafted to accompany the Will which will set out any additional guidance you may want to give the guardians on issues such as education, etc.
How often shall I change my Will?
You should review your Will every five years to ensure that it compliments your current situation or sooner if your circumstances change. Its worth having a review with a Solicitor to ensure that the Will is up to date (with current legislation) and the Will is as tax efficient as it can be.
For expert Wills advice, call 01792 450010 or email [email protected] to arrange a free initial meeting and visit https://www.peterlynnandpartners.co.uk/wills-probate-trusts/ for more information.