May 24, 2021
Trainee Qualifies as New-Build Conveyancer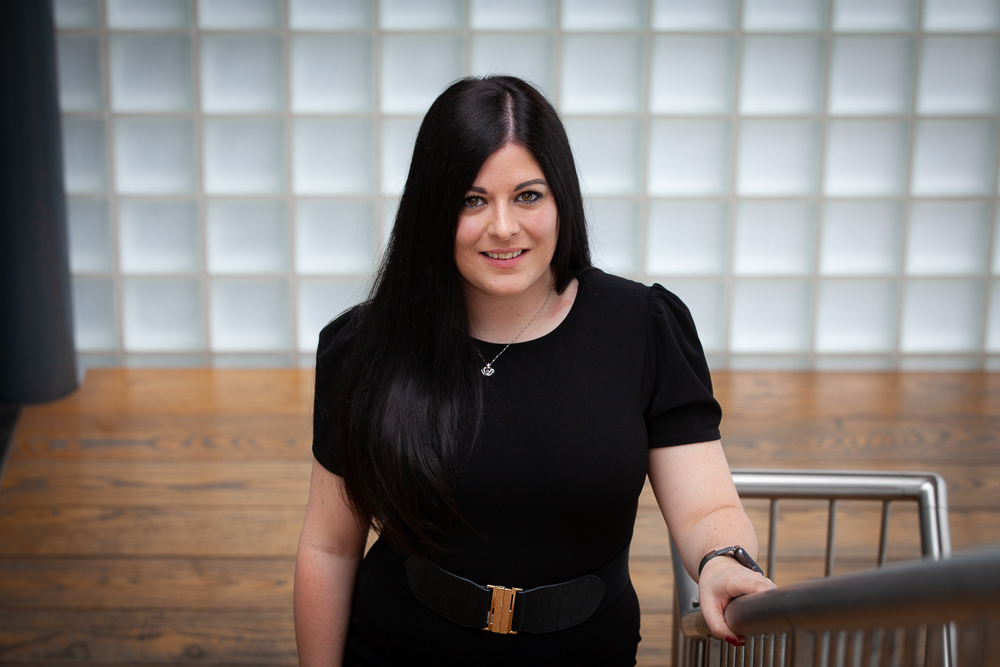 Regional law firm Peter Lynn and Partners Solicitors are delighted to announce the appointment of Rebecca Jones as a conveyancing solicitor after completing her training contract.
Rebecca, who joined the firm as a trainee in 2019, has been working in the Morriston office (home to the residential conveyancing team), one of the largest departments in the firm.
"I am thrilled to successfully complete my training contract and to become a fully qualified solicitor," said Rebecca, "something I have worked hard towards for a long time."
During her time as a trainee, Rebecca worked on various property transactions; however, she found a niche working on new builds, as Partner and Head of Residential Conveyancing Caesar Adere explained.
"We work with a range of local and national property developers, and during her training period, Rebecca worked on multiple new-build purchases and did a fantastic job, so it's great to have someone of her calibre focussing on that market."
In what can sometimes be a stressful process, buying a property is often fraught with pitfalls, but Rebecca's excellent communication and ability to keep all parties "in the loop" has seen her receive multiple five-star reviews from happy clients.
"One of the key skills I have learned from my colleagues," said Rebecca, "is the importance of communicating effectively and answering all questions promptly, as it goes a long way to keeping the stress levels down for clients."
Rebecca's appointment comes at a busy time for the law firm as the housing market bounces back from the lockdown, and they deal with record levels of demand.
"We're helping hundreds of people buy and sell properties each week," said Caesar, "so it's great to see our traineeship programme producing excellent lawyers such as Rebecca to meet the ever-growing demand."