January 31, 2016
Welsh theatre company marks 400th anniversary of Shakespeare's death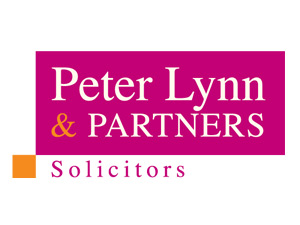 A Welsh theatre company is marking the 400th anniversary of William Shakespeare's death by performing four of his plays throughout 2016.
The performances, which are being sponsored by leading South Wales solicitors firm Peter Lynn and Partners, will be put on by the Fluellen Theatre Company at Swansea's Grand Theatre Arts Wing.
The series of plays begins with Richard III on February 3rd, 4th and 5th.
Fluellen have chosen a history play, a comedy, a tragedy and The Tempest, Shakespeare's final play.
"This is a fantastic appreciation of Shakespeare's work and incorporates a rich variety of his plays," said Peter Lynn, Senior Partner at Peter Lynn & partners.
"When I heard about Fluellen's project and that it coincided with the 400th anniversary of Shakespeare's death I had no hesitation about giving our support."
Tickets for Richard III are on sale now for the four performances, including a matinee show on February 4th. Tickets can be booked from Swansea Grand Theatre or on the Fluellen website – http://www.fluellentheatre.co.uk
After Richard III the company with be performing As You Like It in April, Macbeth in September and The Tempest in November.