April 16, 2020
What are the risks of a DIY Will?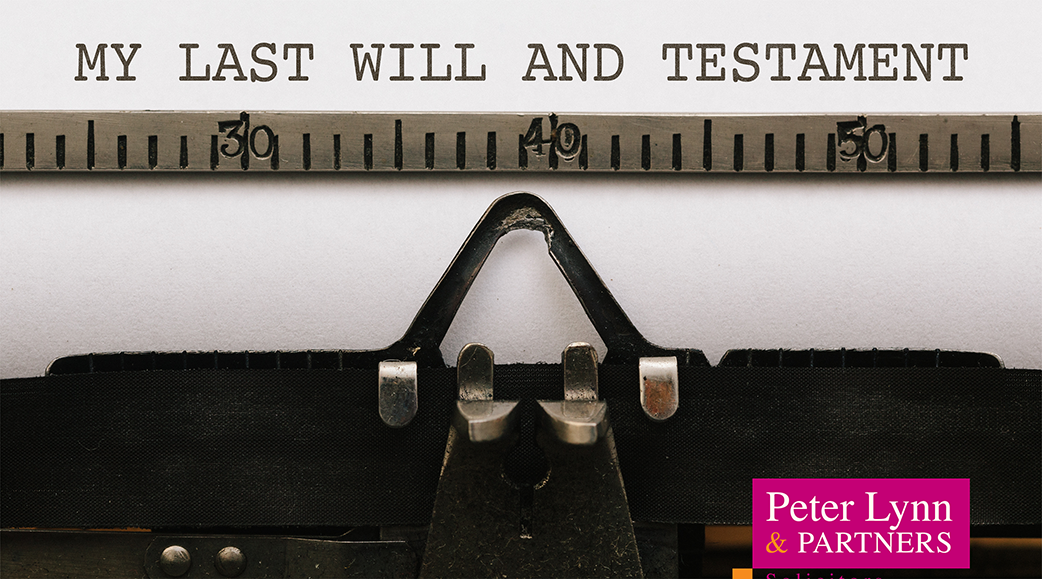 It's just not worth trying to cut corners when it comes to making a Will.
It may seem tempting to try to save money, but the consequences could be disastrous for the people you leave behind.
One mistake could leave your Will invalid, and your estate could be divided up by a judge, or it could go to the Treasury if you have no close relatives.
Research has shown that DIY Wills which are poorly drafted or ineffective leave 38,000 UK families with a prolonged probate process every year. This can also eat up an average of 10% of a person's estate in additional fees.
It's the last thing your family needs at an already difficult time.
What do Wills cost?
A solicitor will draw up a basic Will for a few hundred pounds, and Wills with specialised and complex planning could push the cost up, so it is understandable that some people turn to off-the-shelf DIY Will kits for around £20. These kits can be a risky choice, though.
What are the potential pitfalls?
While on the face of it, filling in an off-the-shelf document appears relatively straight forward, you are leaving yourself open to future legal disputes and hefty tax bills if you make a simple mistake such as:
Incorrectly naming beneficiaries and executors
Making amendments after the Will has been signed
Not adhering to the strict rules for witnesses
Signing the correct pages
Making necessary updates in the required manner
Registering and storing your Will correctly
What recourse will your family have?
Effectively, none.
If you use a Will template, the company that supplies it won't take any responsibility for your Will being correctly made.
If you make any mistakes which cause problems when your Will is read, there won't be any legal comeback at all.
You might save money up front compared with using a professional service, but if you get anything wrong, you could be stirring up trouble for your family and friends when it comes to sorting out your finances after you have died.
Why use a solicitor?
Getting a solicitor to draw up your Will is a safe and reliable way to ensure your Will is drafted in a legal manner.
It can save a lot of time and stress for those you leave behind as probate is less complex when a Will is in place. It also gives you peace of mind that your wishes are being followed, but don't be scared – many of our clients put off making Wills and then finish the process by saying "Well that was painless!"
In addition, experienced Wills solicitors will know what questions to ask to ensure you cover as many eventualities as possible when deciding how to distribute your assets upon death.
For professional advice on Wills, please contact Peter Lynn & Partners on 01792 450010 or email [email protected] to arrange a free initial consultation or visit here for more information – https://www.peterlynnandpartners.co.uk/wills-probate-trusts/