November 15, 2023
Why a DIY Divorce Is Not a Good Idea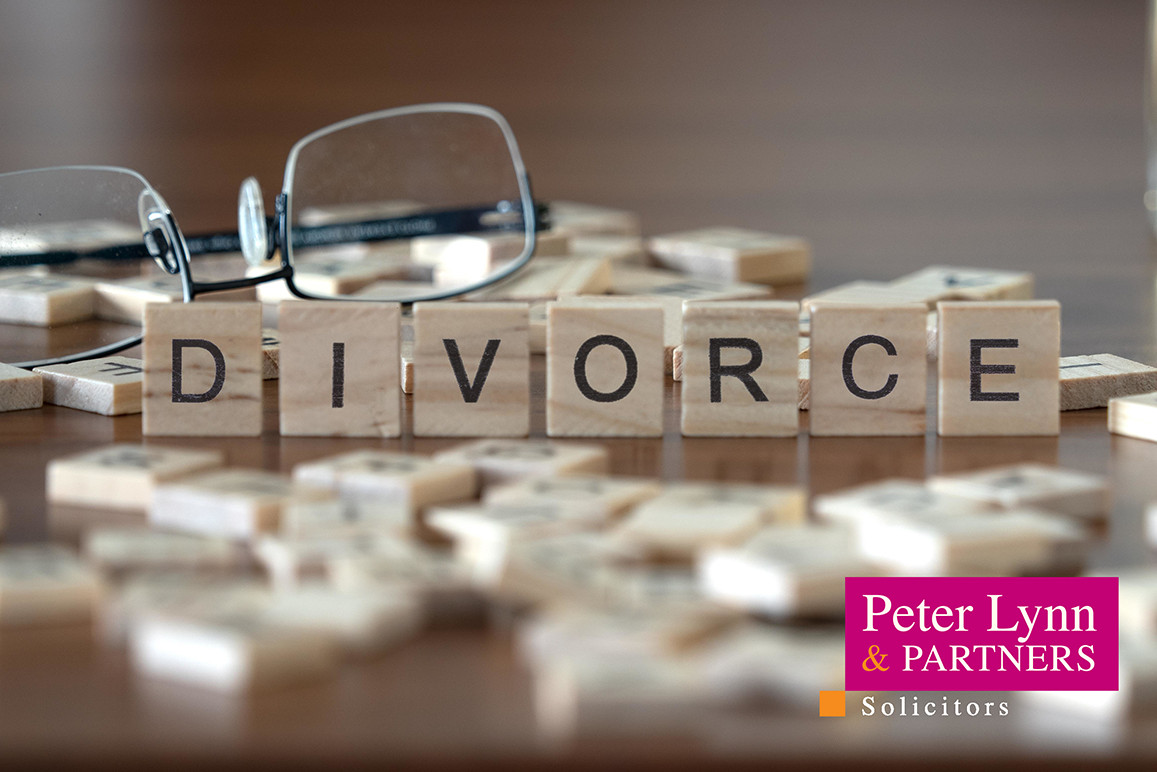 Q:  I've heard the divorce forms are now more "user-friendly", so why should I use a solicitor instead of doing the divorce myself?
A:  Although the court forms have recently changed there are still many pitfalls and easy mistakes that can be made by those inexperienced in completing divorce petitions
Q: Such as?
A:  For example, there are five facts you can rely on to get your divorce.  No solicitor would ever advise you to use desertion, unless there were really exceptional circumstances, as it is a very technical legal definition, but the number of people using desertion as a result for the breakdown of the marriage has increased by a third.
Q: Why is that a problem?
A:  What most people don't realise is that after preparing a divorce petition, when it comes to applying for your decree nisi – the interim stage of divorce – you must confirm the facts in your petition in a statement in support of your application. The court requires you to confirm specific evidence and information.  If you have used the wrong fact in your divorce petition and cannot provide this evidence it will be rejected by the court.
Q:  What happens then?
A: You will need to amend your petition and pay a further court fee. The current fee for any amendment £95
Q:  What is the court fee for a Divorce Petition?
A:  It is £550, which makes it even more important to complete the Divorce Petition accurately and fully.
Q:  Will the court then deal with the financial aspects of my divorce, such as who keeps the house?
A:  No that requires a separate application.  What you state in your divorce petition can have an impact in some cases on the financial side of the divorce.  Dealing with the finances is substantially more complex and complicated especially where there are property and pensions involved.  It is easy to overlook parts of the divorce petition which may not become apparent until later.
Q:  So a solicitor can advise me on all of this at the same time?
A:  Yes, we have a dedicated and very experienced team of family solicitors based at our SA1 offices, and throughout our offices in Morriston, Mumbles, Walters Road, Pontardawe and Ystrdgynlais, who can answer all your matrimonial queries.
Q: What do I do next?
A:  ­­­CALL US ON 01792 450010 to speak to an experienced solicitor and request a free 30 minutes interview to discuss your options.