December 2, 2022
Christmas Campaign Receives the Support of Local Law Firm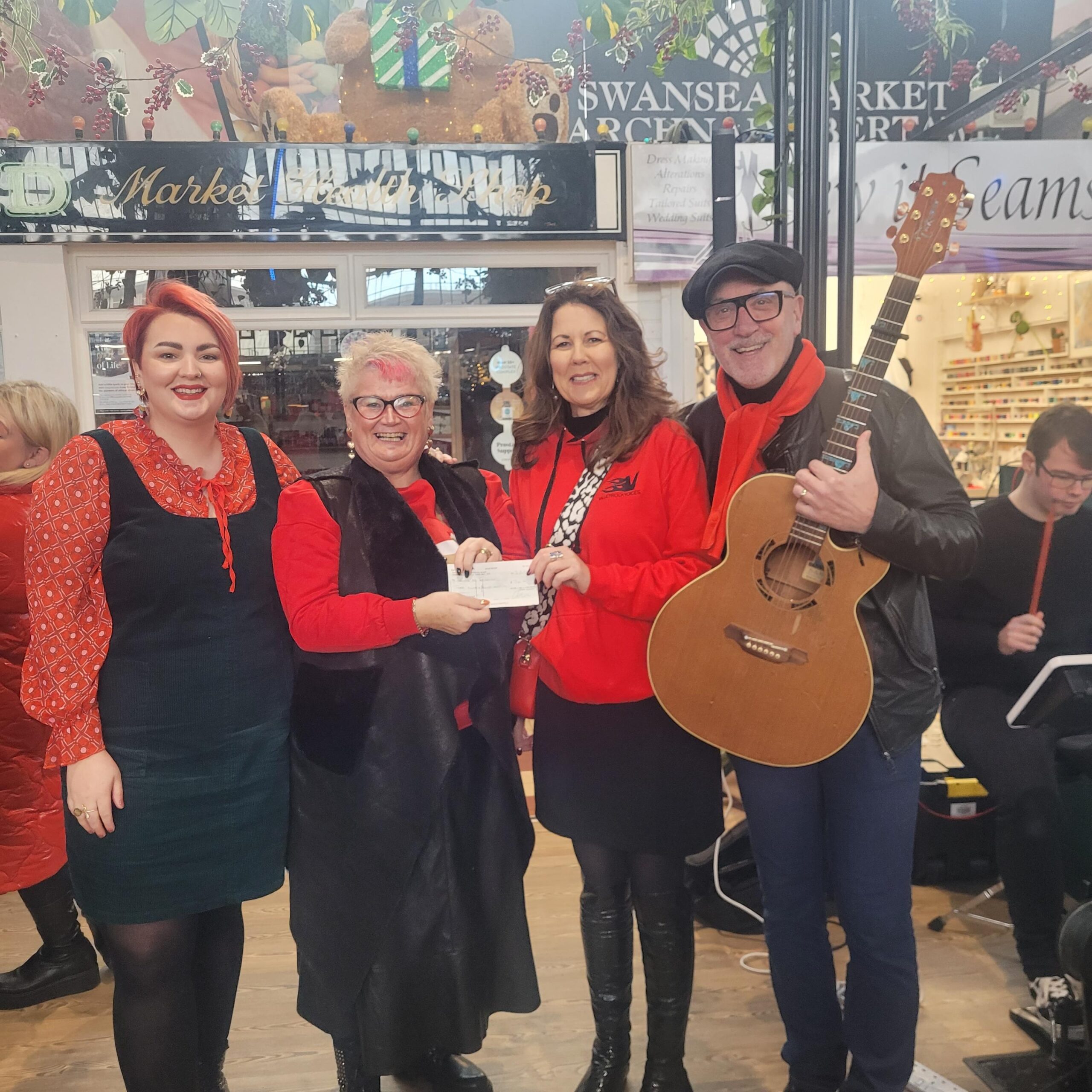 Everyone Deserves a Christmas Hamper; the annual campaign that provides festive cheer for people who need a helping hand has received support from Peter Lynn and Partners Solicitors.
The campaign, which aims to provide food hampers worth £50 each filled with Christmas essentials and treats to over 500 families in need, is spearheaded by the Swansea City AFC Foundation as well as a range of organisations and individuals, including:
– Ospreys in the Community
– Carolyn Harris MP
– Julie James MS
– South Wales Evening Post
– Swansea Council
– Bay Studios
– Amazon
and very many local businesses
"We are hugely thankful to Peter Lynn and Partners for supporting our campaign this year," said Mal Pope, who has released a 12-track CD to help raise funds for the worthwhile cause.
"Every year, we try to help as many families as possible but in the current economic climate, even more homes need our help, so to have support from local businesses such as this is vital."
To raise awareness of the campaign, Mal and the fundraising team have been promoting the album alongside Valley Rock Voices, the Neath-based all-female choir that counts Catrin Stephens as one of their members.
"I am thrilled to be part of the fundraising activities," said Catrin, "and as both a chorister as well a Partner at Peter Lynn and Partners, it's a real honour to combine my passion for singing with my role in the firm to support such an awesome initiative."
With hampers being delivered over the coming weeks, there is still time to donate, either through the Just Giving page or by purchasing Mal's album:
Just Giving – https://justgiving.com/campaign/everyonedeserves
Album – https://www.malpope.com