October 31, 2017
Peter Lynn and Partners Supports Team at the Horse of the Year Show, 2017.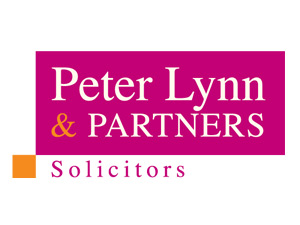 We were proud to sponsor six girls aged between 11-15 from Banwen Pony Club who recently competed in the Prince Philip Mounted games cup competition at the Horse of the Year show (HOYS) in the NEC.
Sophie Scully,15, Isabelle Lynch 15, Lowri Jones 12, Mackenzie Norton- Phibben 11, Cerys Bowden 13, Jess Smith 12, and trainer, Mr Alun Whitney battled it out every day against five other teams at the prestigious event.
Partner at Peter Lynn and Partners Catrin Stephens commented "The girls beat 250 other teams from all over the UK to win their place at HOYS. They were winners of the Royal Welsh Mounted Games competition and also won at the Pony Club National Championships in Cheshire in August, and while they didn't get the podium finish they would have liked, it was a huge achievement to get there in the first place".
The girls were the only Welsh team competing at the competition and had the full support of the Neath Valley behind them!
Banwen Pony Club has a long tradition of competing at HOYS, their first entry being in 1959, with the team consisting of local miners children from Banwen. The club has not managed to qualify for ten years and their trainer Alun Whitney who has trained a number of teams at HOYS in the last few decades was delighted to be there once again.