October 28, 2013
Support for Recent Mumbles Fashion Week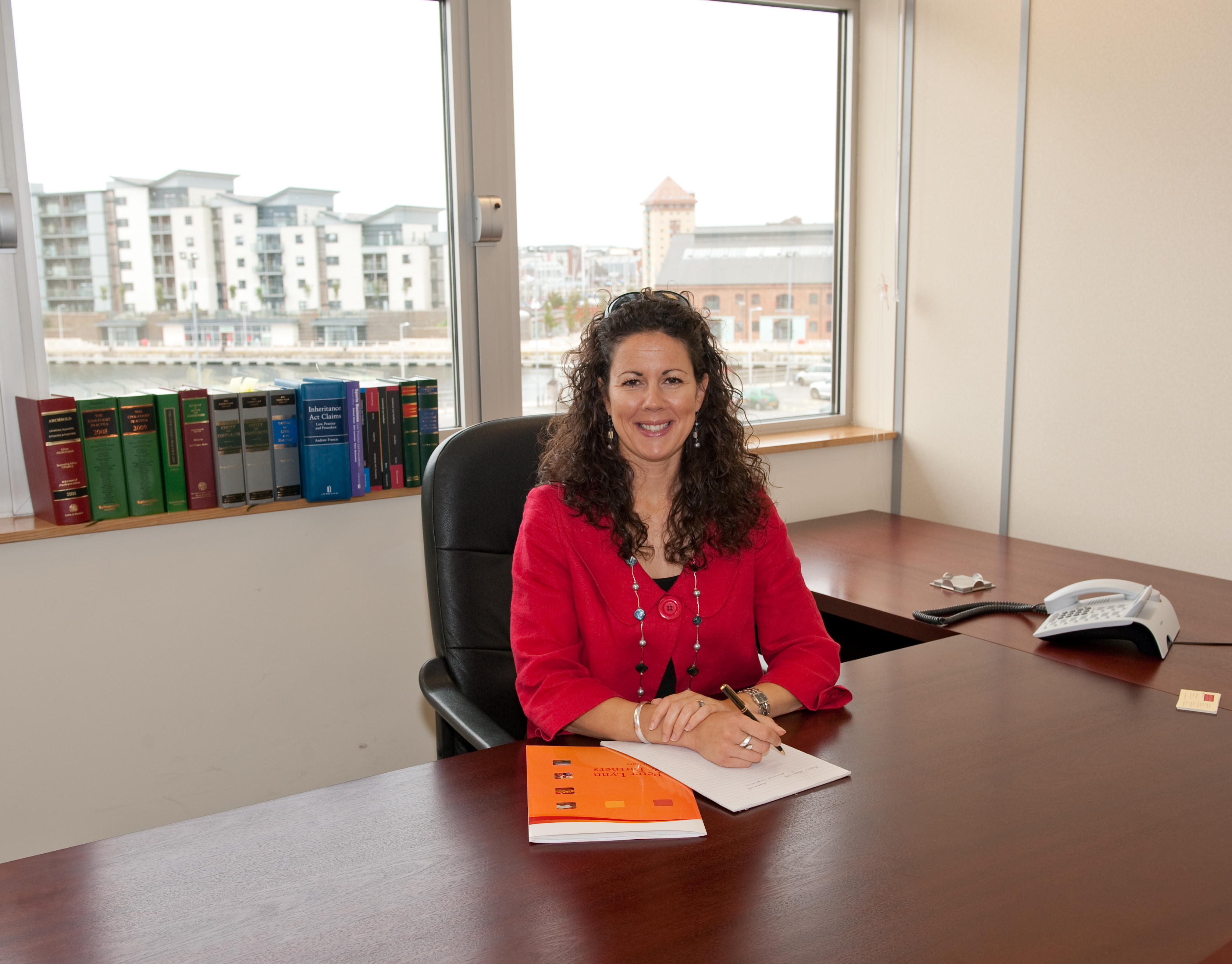 Swansea-based legal firm Peter Lynn and Partners has spoken of their delight in sponsoring and supporting the recent Mumbles Fashion Week.
Mumbles Fashion Week, which took place earlier this month, is an important event in every self-respecting fashionista's diary and one that showcases the latest and greatest from boutiques throughout the area. Celebrating its third year at the forefront of the local community and the local fashion scene, Mumbles Fashion Week has fast become an iconic event. This year was no exception as boutiques presented collections packed with inspiration for the upcoming autumn/winter season.
Known for preventing legal problems and offering professional commercial and civil advice to businesses and individuals throughout Swansea, Peter Lynn and Partners were the proud sponsors of Icon Hairdressers. With support from Peter Lynn and Partners, the locally based hair salon showcased their top looks to the local community at the annual fashion bash at Langland Brasserie.
Mumbles Fashion Week shows gave local fashion addicts on the hunt for an image overall, the inspiration they need for a brand new season with the village's boutiques and outfitters all showcasing their favourite collections. Visitors could also turn this inspiration into reality and enjoy the area's buzzing cafes, eateries and bars with late night shopping and discounts throughout Mumbles.
Organisers of the event chose to donate this year's proceeds to the RNLI. The funds will go towards buying a new lifeboat for the RNLI, ensuring that the Mumbles lifeboat crew can carry on doing what they do best.
As always Mumbles Fashion Week proved to be a sell-out event, and with plans already going ahead for next year's fashion extravaganza, booking ahead is certainly recommended!